Online training
Work on yourself
All you have to do to become a member of the Skilletic team is to choose the program of your choice and sign up!
After logging in, click on MY TRAININGS, choose your program and enjoy your training!
I want to help you live life to the fullest, true to yourself, with an open heart and brave enough to change what isn't working.
Skilletic = Skills + Athletic. Acquire SKILLS thanks to which you will better understand yourself, your body, your behavior, habits and emotions, as well as train smartly and efficiently. ATHLETIC exercises gain physical strength and improve agility, coordination, balance, mobility and speed of movement.
Do you know that in this way you build self-confidence and become a more persistent and determined person?
Discipline is self-love. For me, discipline is also freedom. Freedom to be better, stronger, more capable, more creative, braver!
To constantly push our limits and get out of our comfort zone. It is very important to follow through on the agreement with yourself, to set aside time for yourself, to ignore some momentary small pleasures that are only masked excuses for not becoming better.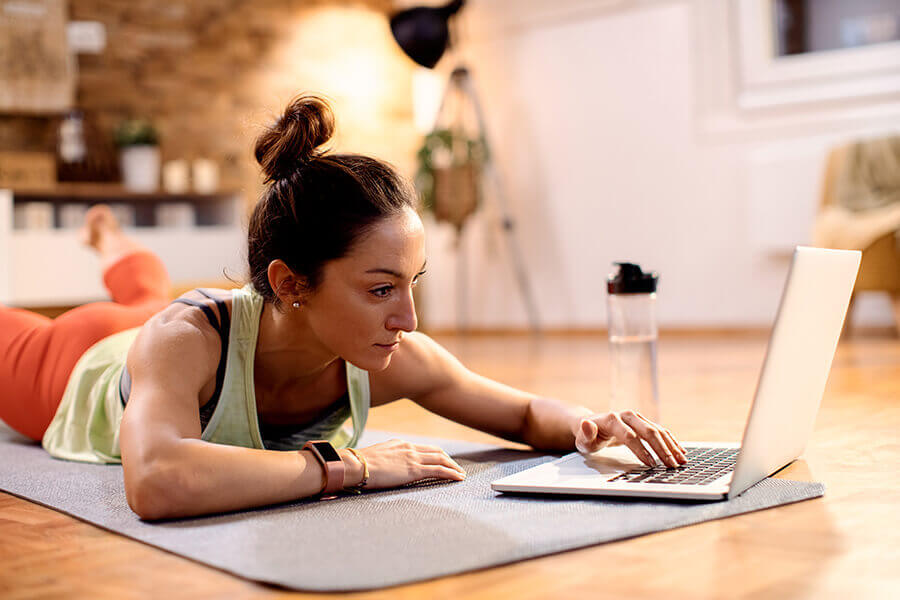 Choose
To sign up for training, you should first choose your program, choose your training and then follow the steps.
Payments
We have automated program and training payments. It's up to you to choose what you want.
Practice
After the payment is made, you get access to the system in which the video class will be set in the selected combination of days. The video class will be active throughout the day, so you can choose the time you want to practice on the specified days.
PEAT
An energetic method that removes any problem, fear, trauma, conflict or limiting beliefs in 10-90 minutes.
PRICE: 33$
DURATION: 60-90 min
LEARN MORE >>>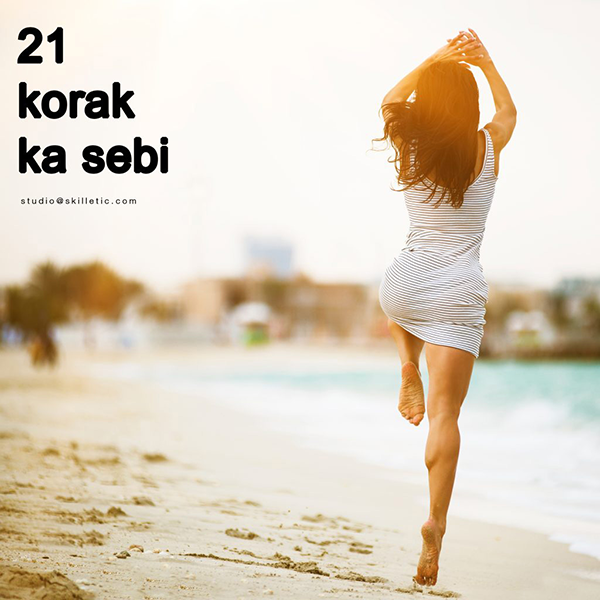 CHALLENGE – 21 steps to yourself
A system that allows you to know and discover yourself, allows you to improve or lead to what you want to be or do.
PRICE: 39$
DURATION: 21 day
LEARN MORE >>>

CONSULTATIONS
I want to help you live life to the fullest, true to yourself, open hearted and brave enough to change what isn't working.
PRICE: 18$
DURATION: 1 h
LEARN MORE >>>

Saša (51)
At Milan, I first went to group training sessions for a long time. He is endlessly funny and, apart from doing great and always varied exercises, we were all constantly laughing and enjoying ourselves. Personal training is done in detail, there is no slacking off, each exercise has its own purpose, and the results arrive quickly, which is an additional motivation.
Milica J. (48)
CHALLENGE – 21 STEPS TO YOURSELF is the program that left the biggest impact on me and I am very happy that Srdjana encouraged me to apply, my recommendation to everyone!
In just 3 weeks, I learned a lot more than I could have expected, and I'm still applying it months after the program.
Mina (31)
How do I motivate myself…hmmm..when I grow up I want to be the Empress of Hearts!
And so I click on the training and go to that goal!
Each exercise is so well explained that I don't even have to look at the screen all the time while I'm working. I always get motivation, encouragement, laughter and 30 minutes of quality time (and program). Thank you!
SRĐANA ŠIJAN

Moto: "Be somebody who inspires and makes everybody feel like a somebody"
Srdjana moves, laughs, plays and inspires. After her training, you will feel energetic and ready for all challenges!
He has been working as a trainer for more than 16 years, he is a certified instructor of group programs, as well as a dance trainer. Which means that your training will become a game, and that's when you get the best results.
"At Srđana's training sessions, we practice smart, but we always have a good time and training becomes a pleasure. "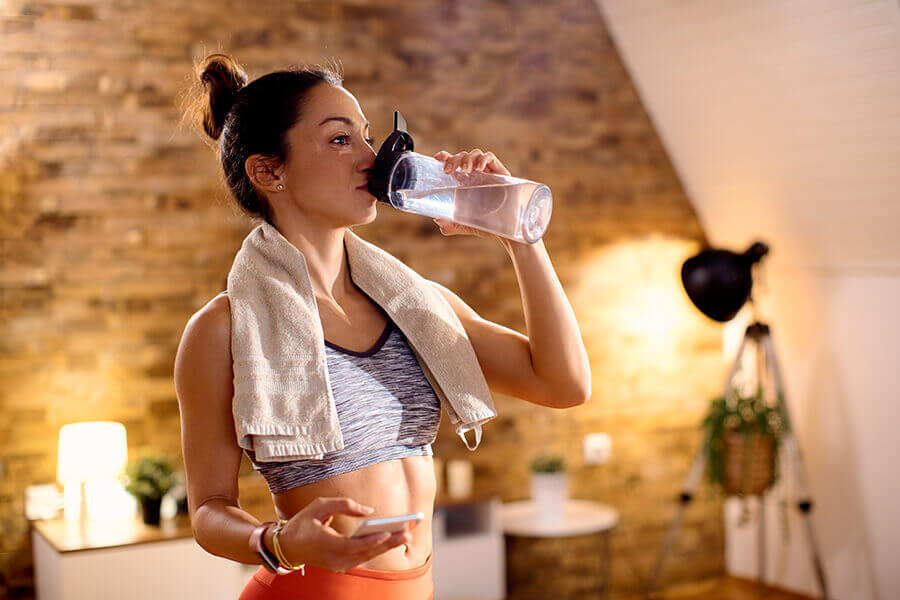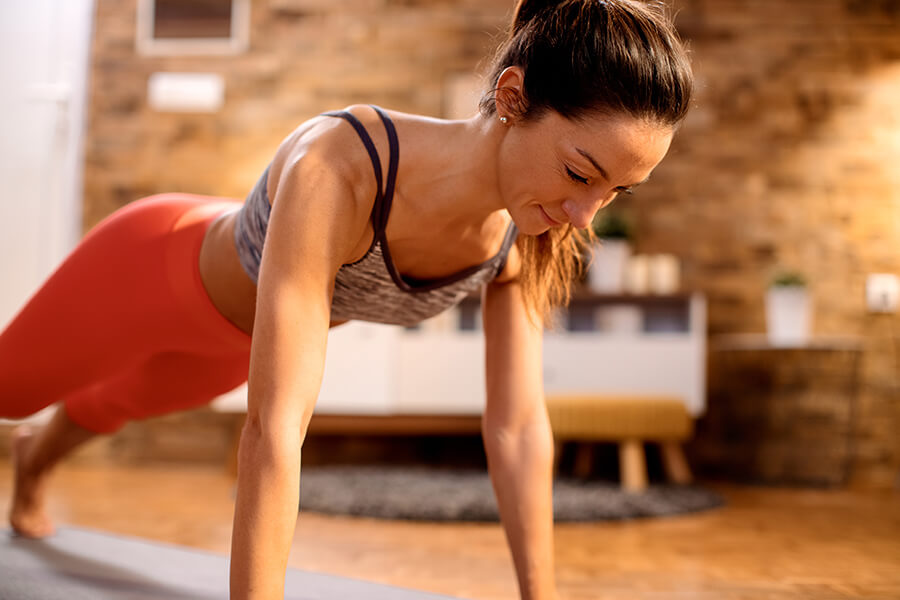 MILAN LALOŠEVIĆ

Its motto is "Fun, Simple and Effective".
A smile during training is mandatory and guaranteed.
He has been involved in body culture for more than 20 years. A licensed personal trainer as well as a group fitness trainer will design a simple but effective training for each client that will bring results, and above all, preserve and improve health.
I want to become a member