SRĐANA ŠIJAN

Moto: "Be somebody who inspires and makes everybody feel like a somebody"
Srđana pokreće, zasmejava, razigrava i inspiriše. Posle njenih treninga ćeš se osećati poletno i spremno za sve izazove! Radi kao trener više od 16 godina, sertifikovani je instruktor grupnih programa, kao i trener plesa.
Što znači da će tvoj trening postati igra, a tad nastaju najbolji rezultati.
"Na Srđinim treninzima vežbamo pametno, ali se uvek dobro zabavljamo i trening postaje zadovoljstvo. " Sanja (33)
Programi:
Full Body, Booty and Legs, Mobility, Core, Peat, Konsultacije i  Izazov – 21 korak ka sebi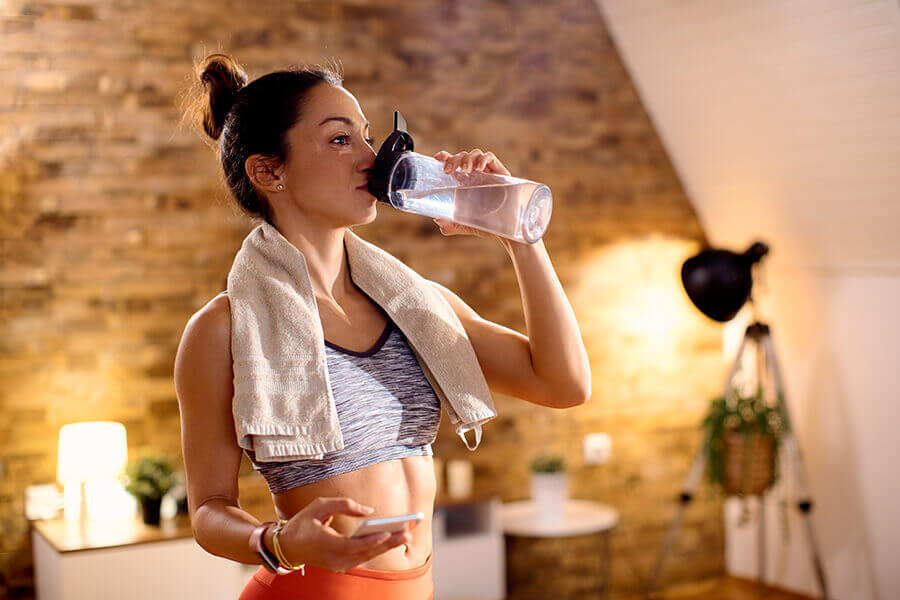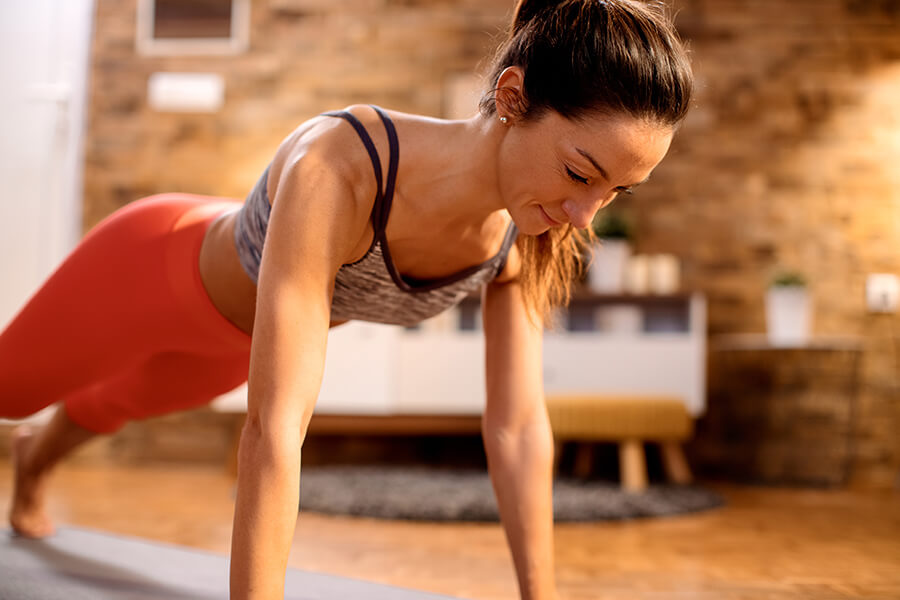 MILAN LALOŠEVIĆ

Njegov moto je "Fun, Simple and Effective".
Osmeh na treningu je obavezan i zagarantovan.
Kulturom tela se bavi više od 20 godina. Licencirani personalni trener kao i trener grupnog fitnesa, za svakog klijenta će osmisliti jednostavan, ali efikasan trening koji će doneti rezultate, a pre svega, očuvati i unaprediti zdravlje.
"Kod Milana sam prvo dugo išla na grupne treninge. Beskrajno je duhovit i, osim što smo radili odlične i uvek raznovrsne vežbe, svi smo se konstantno smejali i uživali. Na personalnim treninzima se radi detaljno, nema zabušavanja, svaka vežba ima svoju svrhu, a rezultati brzo stižu i to je dodatni motiv." Saša (51)
Programi: Pripreme za skijanje, Personalni treninzi